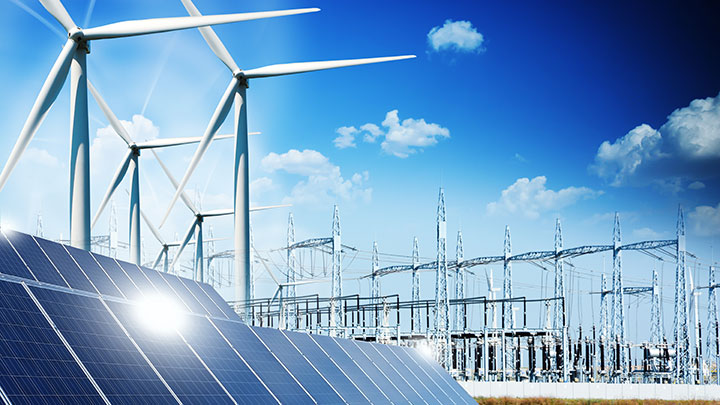 To meet the evolving needs of the energy sector, USIDUC® has specialized in the manufacture of insulating alternator parts and hot gas turbine parts in superalloy and ceramic. Our industry is aware of the expected requirements in this area and puts forward its expertise in these materials.
Machining parts for energy
An industry that meets the expectations of manufacturers and equipment manufacturers must offer the latest techniques used in the field of energy. Thus, we control all the parts inside the machining centers and then individually with our three-dimensional controllers. We have a perfect knowledge of multi-axis milling of superalloys such as: Hastelloy, Inconel, Waspaloy, Rene alloys (including Rene 41, Rene 80, Rene 95), Haynes alloys, Incoloy, MP98T, TMS alloys, Stellite, Carboloy, within our fleet of 30 machine tools.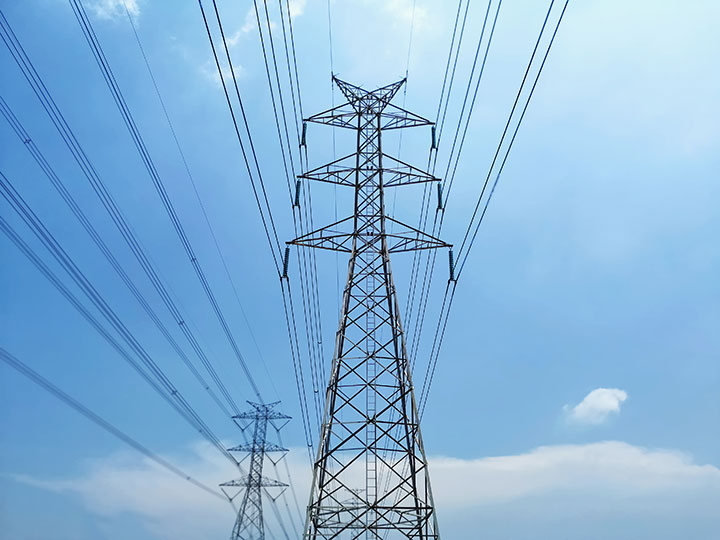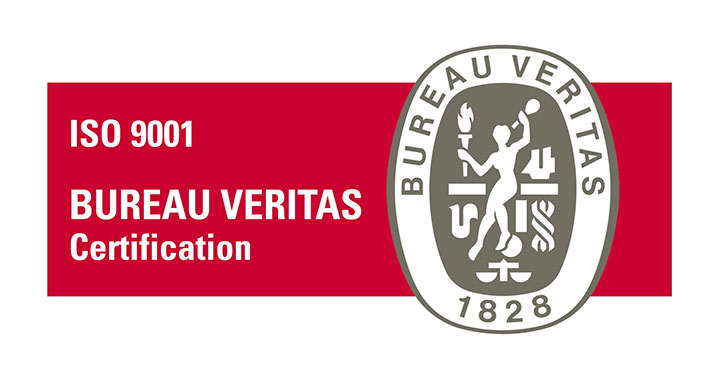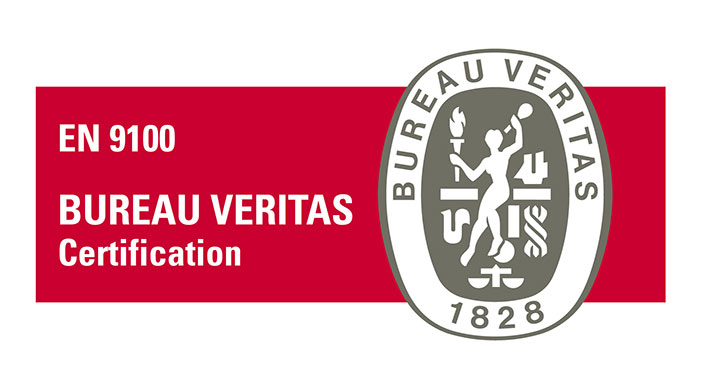 Recognized and certified expertise
In order to provide guarantees, our factory is certified ISO 9001 and EN 9100. These certifications allow us to meet the requirements of our customers and continuous improvement in our workshops.

We are qualified on several critical pieces. Our responsiveness, quality and deadline compliance allow us to meet the specific requirements of the main contractors in energy.

We also offer a Reverse Engineering service. We can then realize your products without having the drawings.
A request or a question?
Our technical and commercial teams are at your disposal to answer all your questions!