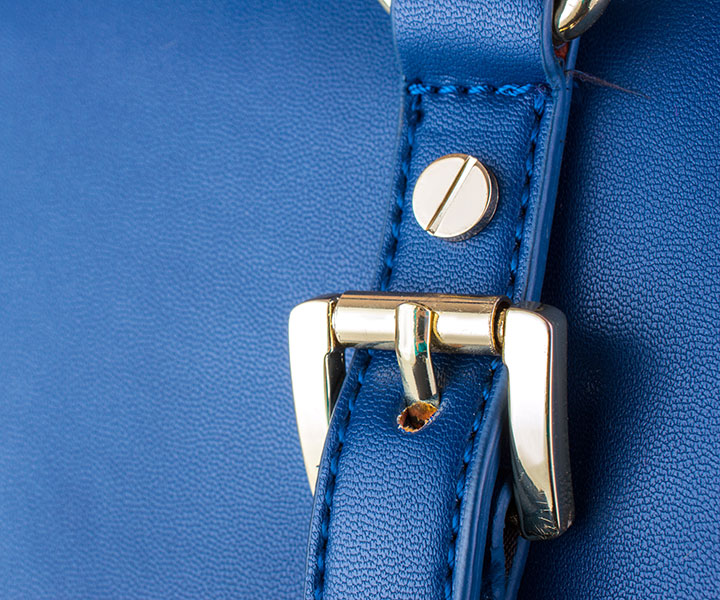 USIDUC® specializes in the machining of parts for the luxury industry. We produce your high-end products in small, medium and large series, according to your needs and requirements.

Our workshops meet the requirements of different markets:
the watch industry: production of timepieces such as housing elements, dials and other mechanical parts
the jewelery industry: bracelets, pendants, clasps, stitches ...
the leather goods industry: belt buckles, decorative rivets, metal prints, dots, hooks, ...
other luxury accessories: cufflinks, key rings, knives, ...
State-of-the-art processes
We use various technologies and high precision methods to realize the machining of your parts then their assembly:
robotic and palletized multi-axis milling
reverse engineering
additive manufacturing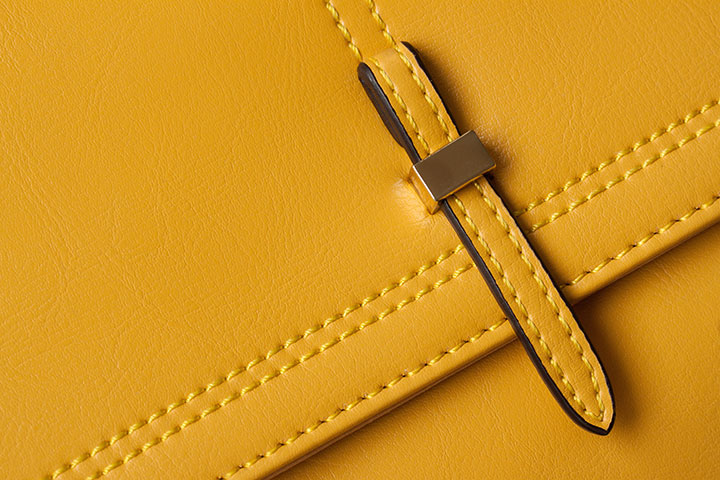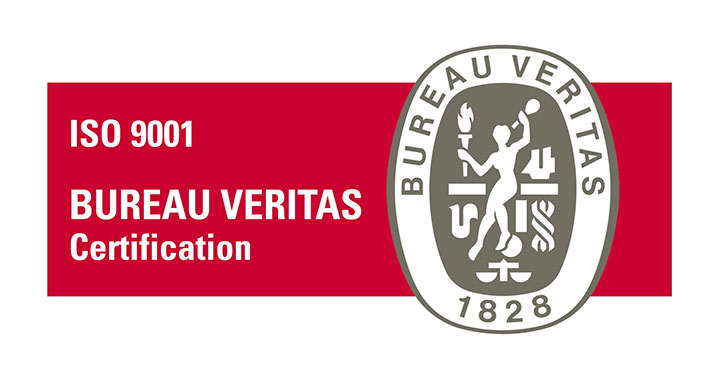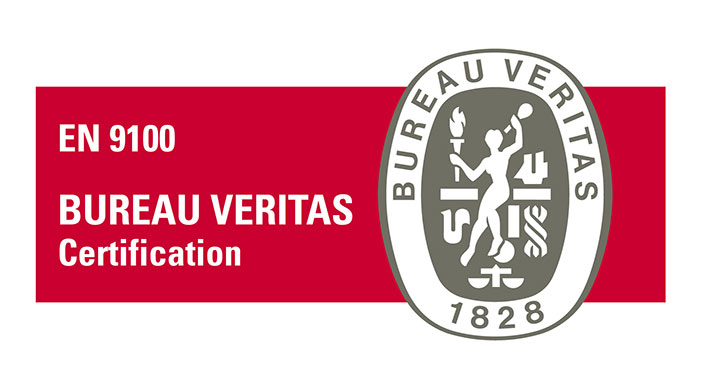 Our certifications
We are ISO 9001 and EN 9100 certified. This ensures the quality control of all our machined parts. Our factory is open 24/7 and we are able to answer to urgent and specific requests from our customers.
Do you have a special need for an application in the field of luxury?
Our technical and commercial teams are at your disposal to answer all your questions!