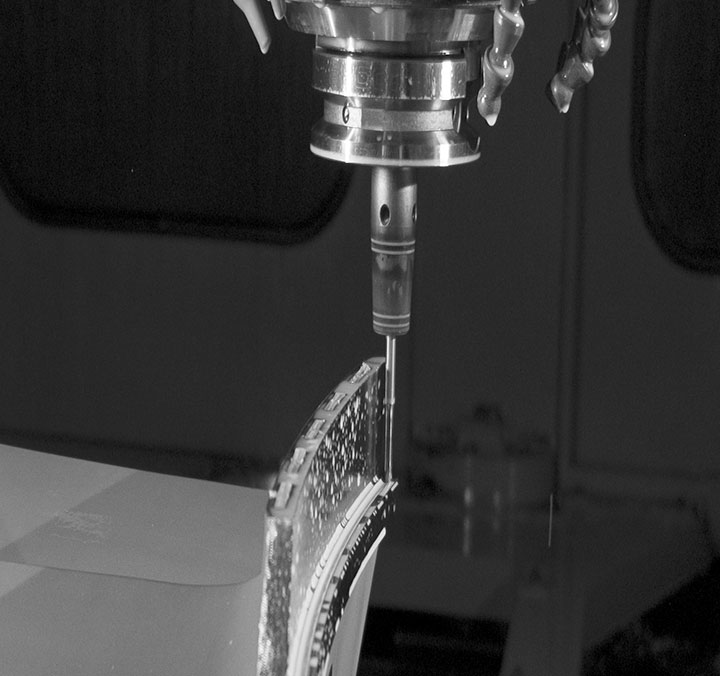 Multiaxis and precision machining
Multiaxis 5-axis machining enables to machine the five faces of a workpiece in one shot for speed and precision.

Our know-how focuses on this kind of machining and for different materials with the following techniques: milling, turning, EDM cutting and grinding.

The realization of all our precision mechanical parts is done in our 3 workshops in Faverois, France.
Machined materials
Specialized in machining since 1993, USIDUC® knows how to machine all the following materials:
Plastics
Polyamides PA6, PA66
Polyacetal
High Density Polyethylene PEHD
Polycarbonate
PVC
PTFE, PEEK
Polypropylène
ABS
PAI, PES, PEI, PSU, PVDF, TORLON, PPS RYTON R4


Composites
FR4
G11
PI29
Bakelite Canvas
Bakelite Paper
Mat Epoxy
Mat Polyester
Polyamide
Silicone
Mica
Phenolic
Cement
Ceramics
Alumina
Zirconia
Silicon carbide
Silicon Nitride
Zirconium
Metals
Hastelloy
Inconel
Waspaloy
Rene alloys (41, 80, 95, 108)
Haynes alloys
Incoloy
MP98T
TMS alloys
Stellite
Carboloy
CMX
Inconel 718
HR 120
GDT 140
Stainless steels
Titanium
Alluminium
Copper
Bronze
Brass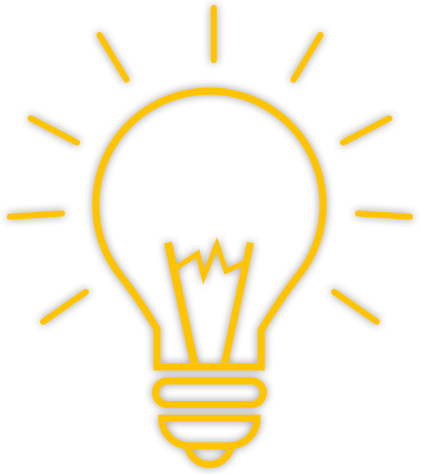 Retro-engineering
Retro-engineering, or reverse engineering, consists of creating a 3D file from an existing part. This retro-engineering process, also known as retro-design, is done by scanning the object at 360 ° so that it can be represented in 3D. It is thus possible to make replicas of the piece. Reverse engineering is useful when you do not have 3D files that can be used in CAD (Computer Aided Design).
Our manufacturing processes
Machining / milling / turning 3, 4, 5 axis robotic and palletized
Wire Cutting / Wire EDM
Pre-impregnated insulation tube
Additive manufacturing
3D scanning and scanning: Zeiss three-dimensional controller
Computer Aided Design: Solidworks Software
Computer Aided Manufacturing: Gibbscam / Missler Software
Our machinery
A fleet of 30 production facilities, including 20 CNC machining centers
3 and 4 axis turning centers
3, 4 and 5 axis milling centers
4 wire spark erosion centers
15 skilled operators / technicians

OKK VCX350, OKK VCX500, OKK VP600, OKK VG5000, OKK HM1250S, OKK HMX6000, OKK HMX8000, HYUNDAI WIA LV800RM, ZEISS CONTURA, ZEISS DURAMAX, FORMLABS, FANUC ROBODRILL, RENISHAW OMP 40, RENISHAW OMP 50, BLUM, ROBOJOB MILL ASSIST, LANG TECHNIK ROBOTREX, QUASER MV214P12, QUASER MV234P12, OPTIFIVE.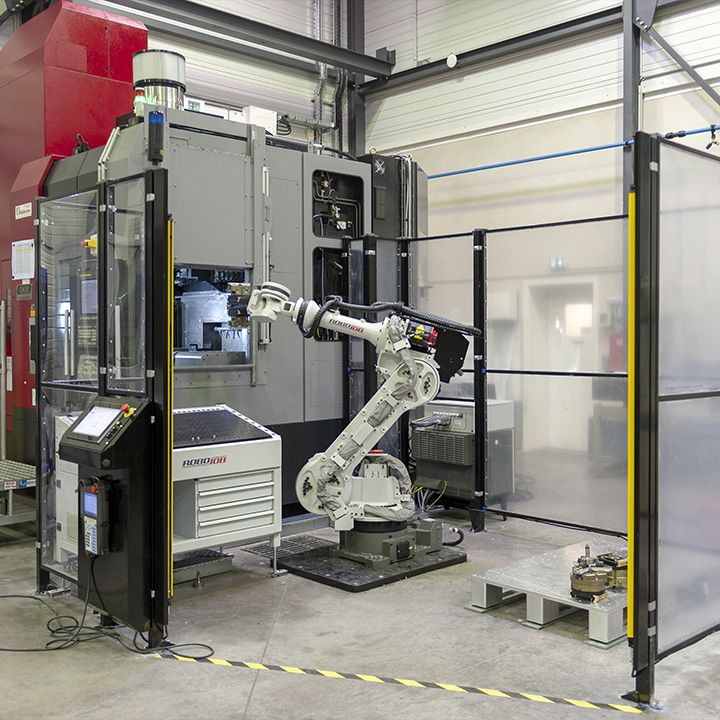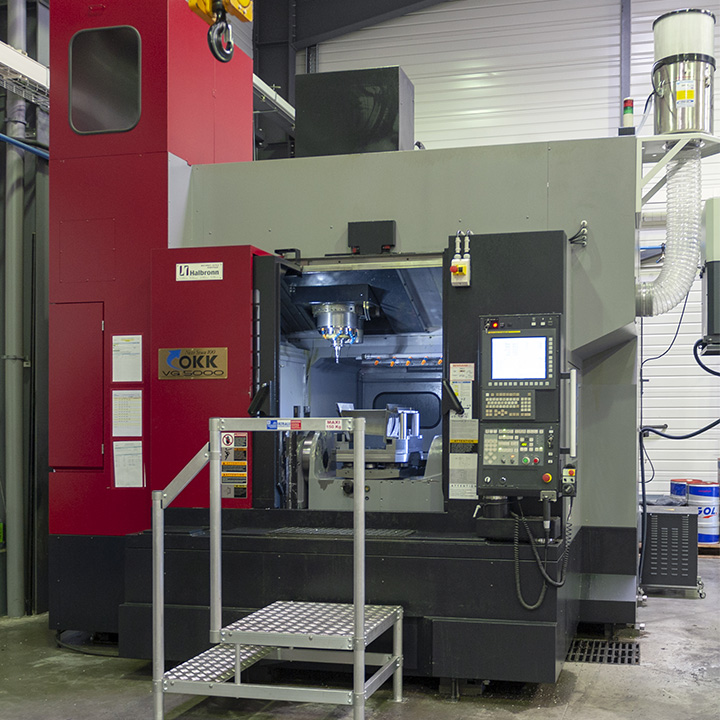 Capability according to processes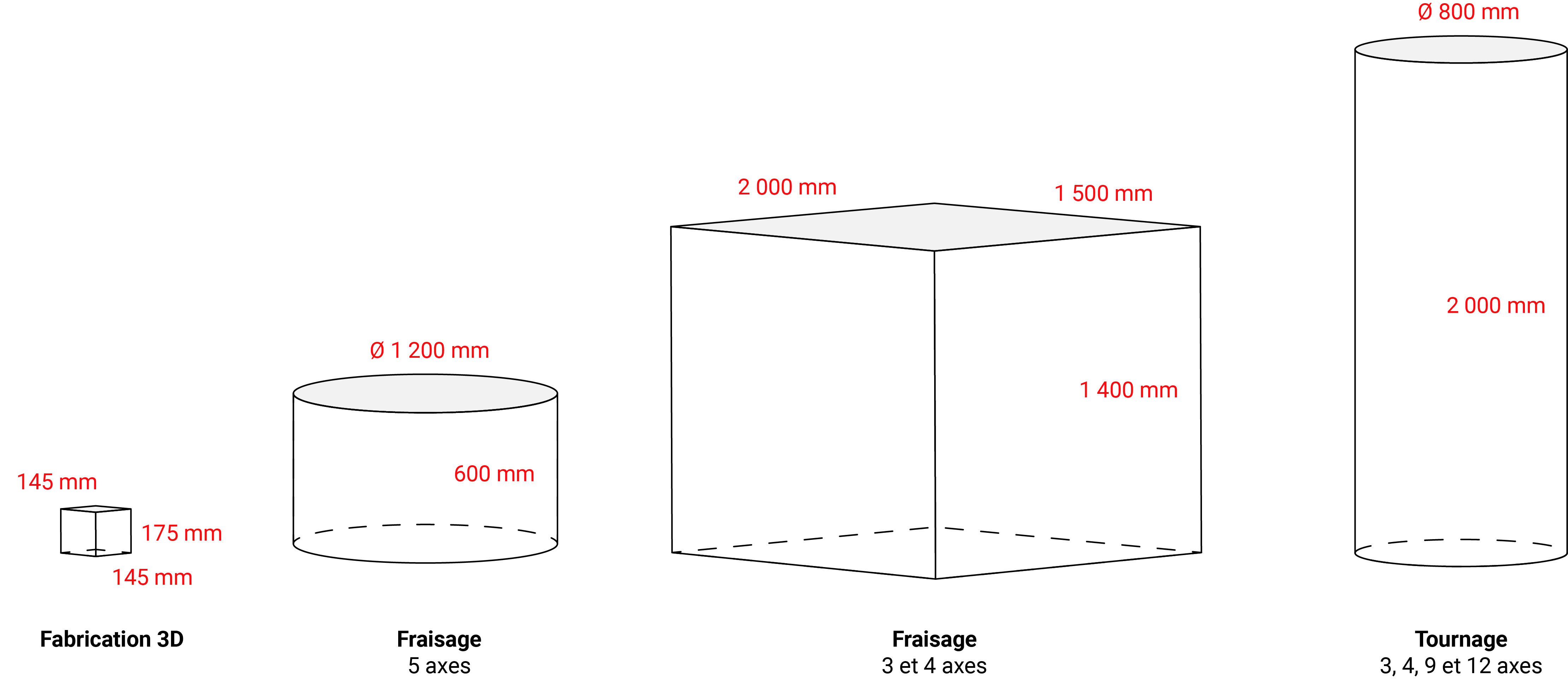 Our automated controls
To guarantee the quality of our work, we have implemented Renishaw and Blum automated control systems in our 5-axis machining centers.

How is a quality control performed? The control is performed by a software-based system and a machine-mounted part probe. The part is thus checked before dismantling and within our machining center.

In addition to saving time, this process allows 100% control of production and cutting tool changes at the right time.

For even greater precision, we are also equipped with an Optifive pivot point calculation system.
Our quality certifications
USIDUC® has a fleet of machines able to meet all your needs in manufacturing and machining parts. We are ISO 9001 and EN 9100 certified.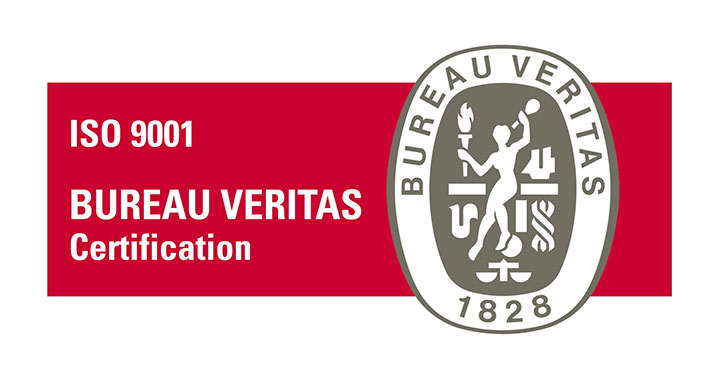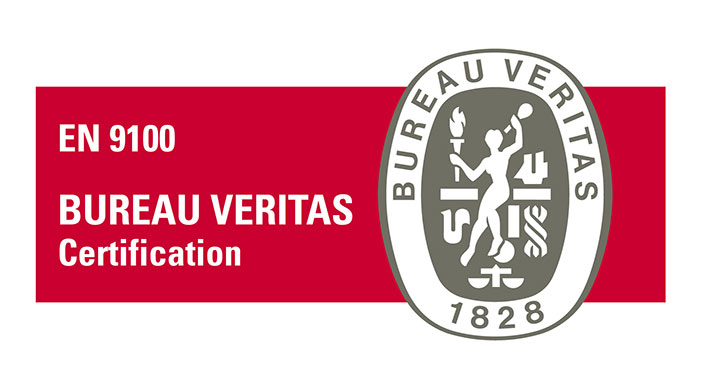 Develop your projects quickly with the Starter Pack
A true accelerator for the development of your projects, the Starter Pack allows you to quickly move from the idea to the prototype, from the prototype to the pre-series and from the pre-series to the series.

The project leader is accompanied throughout these stages by an Innovation Officer who will have resources such as an additive manufacturing center, scanning tools and access to the UTBM CrunchLab which includes laser cutting and other manufacturing and scanning processes to carry out his project.