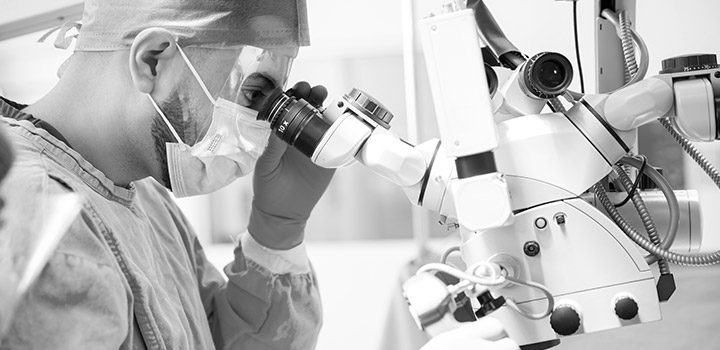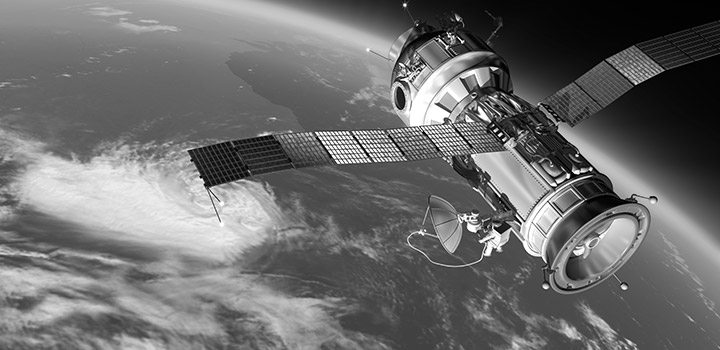 Our vision
Our business is evolving towards the very high performance with the new generations of machining centers, robotization and additive manufacturing.

We strive for reasoned manufacturing that saves energy and material for a better respect of the environment.

Our customers trust us to discuss their needs and strategies.

Responsive to new technical solutions, their objectives are to generate and share profits in the medium and long term.