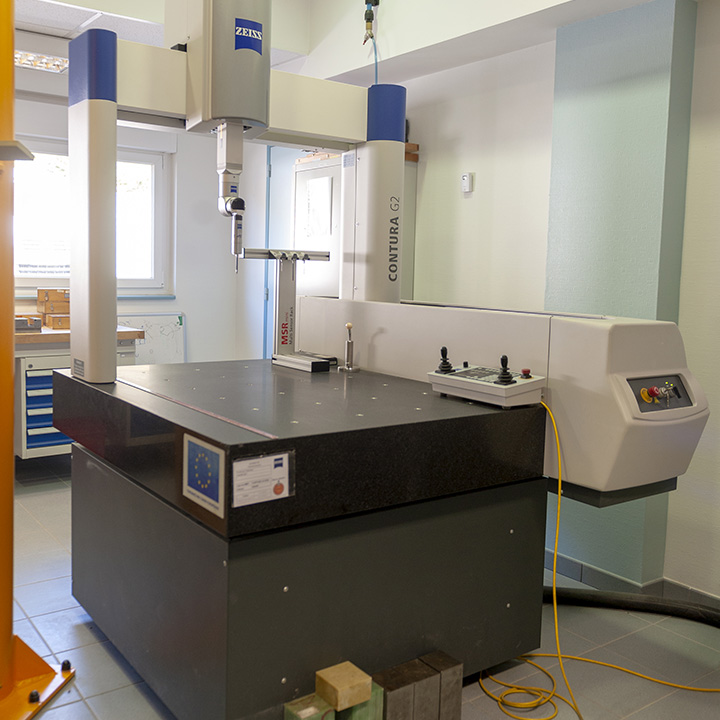 Quality and continuous improvement
The control of its quality is an essential point for USIDUC®. Indeed the quality management system must be effective in order to continuously provide products and services that meet our customers requirements.

The goal is to improve the overall performance of the company by continually having a customer focus. To do this, we implement preventive actions to eliminate potential nonconformities. In the end we increase our responsiveness to the demands of our customers.

The quality system in place is certified to EN 9100, an aeronautical standard that meets the demanding regulations of our many customers.

In addition to quality, continuous improvement of services is a priority to satisfy our customers. To meet every day this challenge, the management of USIDUC® has put resources (financial and human) in each department to improve ourselves in terms of delivery time and quality while increasing our productivity.
Establishment of the QRM
Quick Response Manufacturing (QRM) is a production method suitable for companies with high production variability. At USIDUC® we have a wide variety of materials (metals, ceramics, composites and plastics), sizes (from a few millimeters to one cubic meter) and series sizes (from 1 to 1,000 pieces).

To meet the customization needs of our customers, we have implemented the QRM method to produce competitively by eliminating waiting times between each step. Thus, each batch of part is produced from A to Z by the same operator including a quality control at each step: sawing, machining, placing inserts, finishing, control and packaging ...

This production method allows us to deliver on time (and sometimes even in advance!) parts that are always compliant.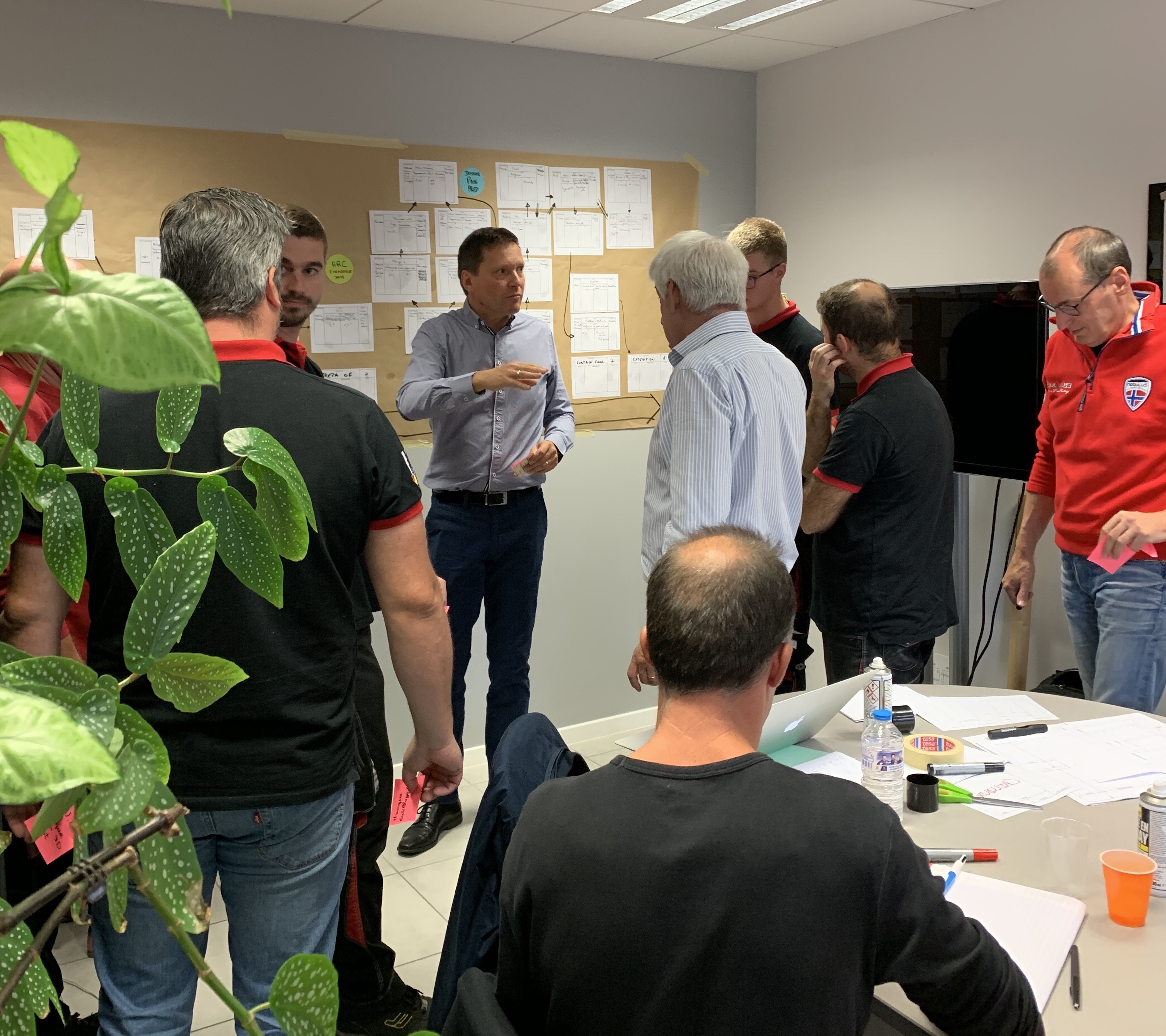 Parts control
To ensure to always deliver you compliant parts, quality control is at the heart of our production process. Every year, we invest in new machining centers and powerful control systems to continuously improve our quality level.
Control during machining
90% of our machining centers for plastics, composites, ceramics and metals are equipped with RENISHAW® and BLUM® automated control systems. Before starting machining, the system checks the dimensions of the tool to detect any geometry anomalies. Then, touch probes available in the enclosure of the machine check the dimensions of the part at various stages of the machining. These systems perform measurements with a precision of about a hundredth of a millimeter.
Parts control after machining
Depending on the requirement level, we perform unit or sample checks with our three-dimensional controllers. Our three-dimensional controllers (ZEISS® Duramax® and ZEISS® Contura®) allow us to achieve a measurement accuracy of 1.8 microns.

We also have a workshop inspector that is vibration insensitive due to its pneumatic insulation and temperature sensors that compensate for differences in expansion when temperatures range from 15 ° C to 28 ° C. It can be moved next to our machining centers to perform very frequent checks, even for each part.