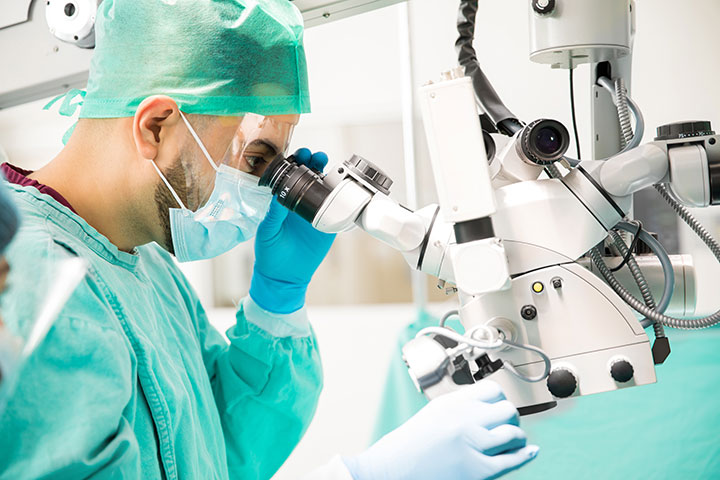 USIDUC® is a specialist in the machining of tools for the placement of implants as well as the production of laboratory machine components and after-sales parts for the medical sector.

We manufacture these parts thanks to precision machining and 5-axis machining on many materials: steel, titanium, plastic ...
Plastic components and medical devices
Our know-how allows us to know and master the requirements of the medical sector. We use specific thermoplastic materials for this industry.

From prototype to single piece, from small to large series, we manufacture complex parts with precision.
Reverse engineering and medical sector
USIDUC® is also able to manufacture aftermarket parts for medical machines without the help of drawings thanks to reverse engineering. The reverse engineering technique allows the creation of a 3D model from an existing physical part. Thanks to CAD (Computer Aided Design) 3D and CAM (Computer Aided Manufacturing), it is possible to create a 3D model of the object and then to manufacture it.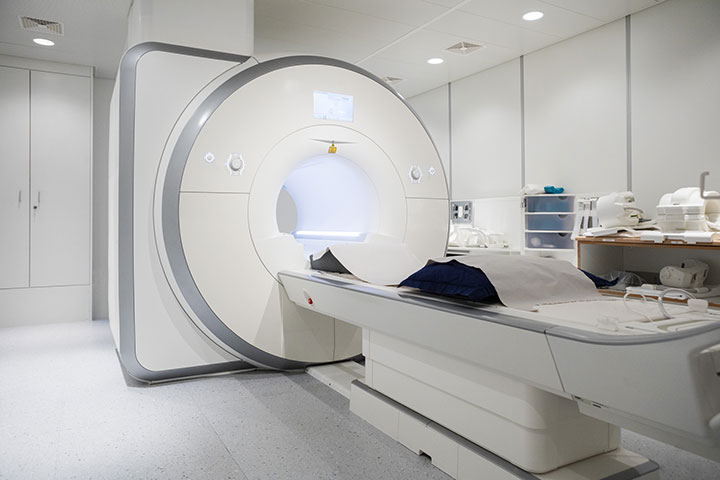 You want to reproduce a piece you no longer have the documentation?
Use our reverse engineering service!
Why use USIDUC ® for machining medical parts?
USIDUC® works in partnership with medical device manufacturers and tier 1, 2 and 3 subcontractors. Our advantages are:
Modern machines park
Reactivity
Respect of deadlines
Quality Control
Biological cleaning according to ISO 13485 standard
ISO 9001 and EN 9100 compliant
Machining of parts in small quantities and large series on demand
Support and advice to meet the requirements of the medical sector
Our factory is open 24/7 and we are able to answer to urgent requests from the medical sector, combining quality of work and speed of delivery.
Would you like to know more about precision machining in the medical world?
Our technical and commercial teams are at your disposal to answer all your questions!